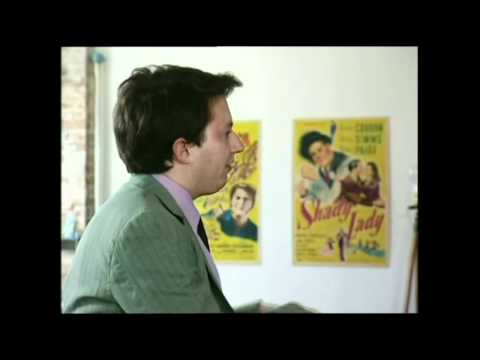 Since these posts are basically trees falling in a...
Me pulling obvious excerpts from front page... →
An independent investigation into Japan's response to the nuclear crisis reveals TEPCO, Japan's primary power provider, at one point wanted to evacuate all its workers from the crippled Fukushima Daiichi plant. This would have essentially left no one to keep things under control, leading to further radiation leakage and plant closures, and quite possibly the eventual evacuation of...
Sperm Donation as the Future for Men →
Obviously anything about how millenials can't find jobs and how women are replacing men in the workplace is trite. Still, this little paragraph made me laugh: Here's another good line of reasoning, one that speaks to angsty, entitled, self-hating, misanthropic Millennials everywhere: sperm donation allows you to populate the world with dozens of little versions of you. It's the ultimate...
I Can Listen to her rap forever →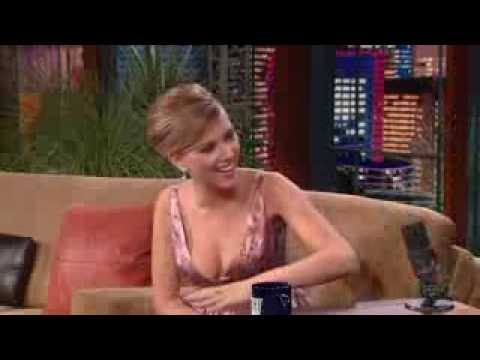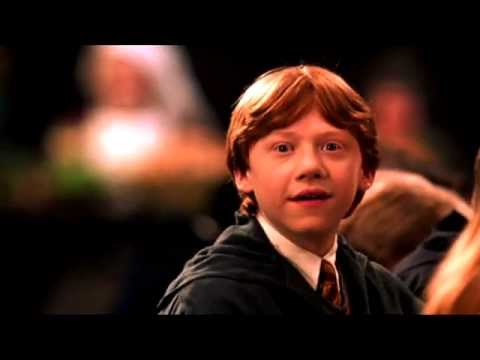 South Sudan... →
The raiders had even broadcast their massacre plans in advance. "We have decided to invade Murleland and wipe out the entire Murle tribe on the face of the earth," the attackers, from a rival ethnic group, the Nuer, warned in a public statement. The United Nations, which has 3,000 combat-ready peacekeepers in South Sudan, tracked the advancing fighters from helicopters for days before the...
Planet Money looks at hot cup of noodle soups...... →
This was so good (feynman) →
The Saddest Story I Know →
You have to read all the way to the end.
Here's what you do: You click on this link then... →
Then you read the best abstract in a scientific paper ever.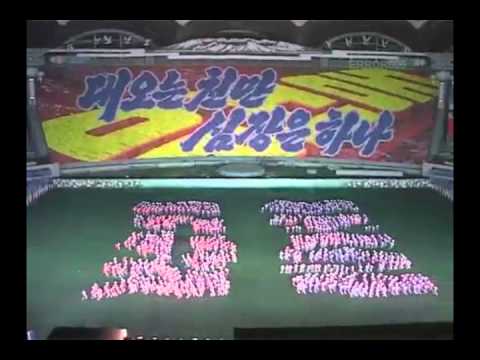 3 tags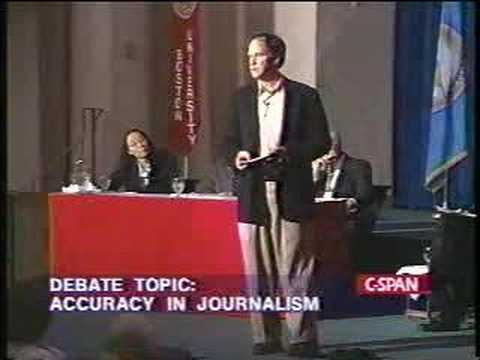 3 tags